Large FUE Hair Transplant Session with PRP treatment #1835 – Click HERE for more views
Individual results may vary.
Case ID:

1835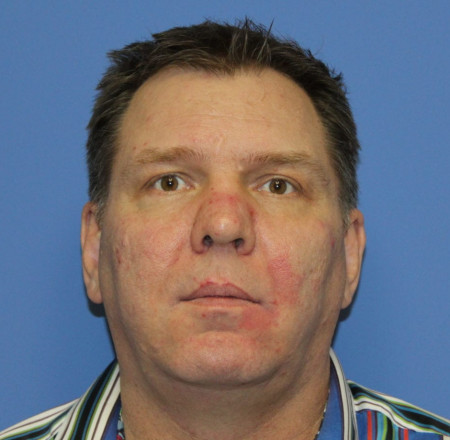 Front:
Front:
Oblique Left:
Left:
Back:
Back:
Right:
Oblique Right:
Close-up:
Close-up:
2000 graft FUE hair transplant with platelet-rich plasma (PRP) treatment performed on 49 year old male. After photos show patient one year post-operative.